The Coordy's HomeServer Cube D52 is a low power Atom based WHS 2011 Home Server.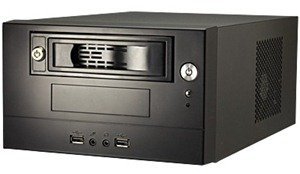 Currently available for purchase in Japan, the specs are as follows:
CPU – Atom DualCore D525
Memory – 2GB DDR3 SODIMM (1GBx2)
HDD – 4TB (2TBx2)
PSU – 200W
VGA – Onboard Intel GMA 3150
There are 2x USB2.0 ports on the front of the unit and 4 on the back including a eSATA port for extra expansion as the internal storage space is occupied by the 2 hard drives.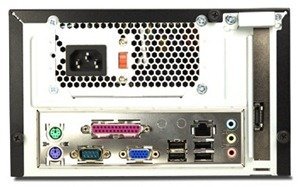 The model number for the Coordy HomeServer Cube D52 is HSCD52-11D, which is currently on sale for 47,800 yen (approx. $595).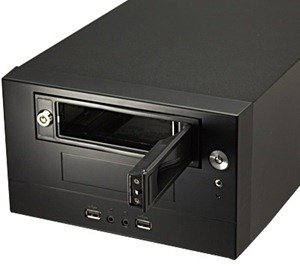 More details (in Japanese) are available from here.
Share this WHS Article with Others: