There is a new add-in available from Felix Kollmann which connects Facebook to Windows Home server.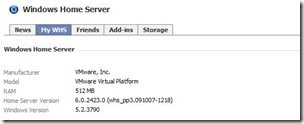 The add-in "Windows Home Server on Facebook" enables you to share what add-ins you use with your friends. Got a new hard drive? Let your friends know!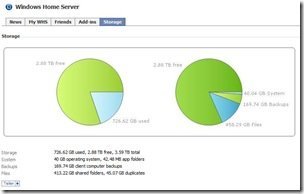 The add-in is available in Alpha status as CTP1 on the CodePlex Open Source Community, which you can find here.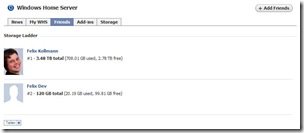 Thanks to the German Home Server Blog for the details.
Share this WHS Article with Others: