With our report of Blackblaze publishing their data detailing hard drive failure rates. It has come to our attention (courtesy of our friend James Tenniswood), an article detailing the longevity of SSD's.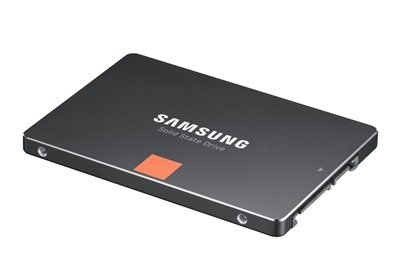 The article from Hardware Info tested the life span of a Samsung SSD 840 250GB TLC SSD, and after months of testing the good news is even if you push an SSD to the max by downloading lots of movies everyday averaging 30 GiB per day, the SSD will last you 24 years!
So with an average lifespan of 75 years for the memory chips, consumers have absolutely nothing to worry about, as in 24 years we will all be using higher capacity drives than we are currently using, even if "Hard Drive" is not the term we use then.
Share this WHS Article with Others: