With OS Mountain Lion coming out on the Mac App Store for $19.99 today, the Cult of Mac website takes a look at the Server edition of Mountain Lion.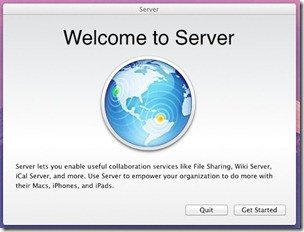 The article looks at the various features of the server edition including the server app, file sharing, the profile manager, collaboration and deployment.
You can read about these various features here.
Share this WHS Article with Others: