The Digital Media Zone has put together a guide on how to automate recorded TV backups on Windows Home Server 2011.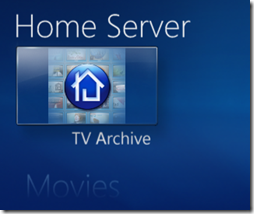 All you need to accomplish this is separate storage drives in your WHS 2011 and Windows 7 running Windows Media Center.
In the guide the guys explain how to get this setup and running, which you can find here.
Share this WHS Article with Others: