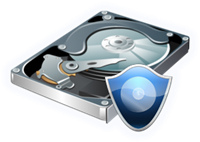 Version 2.0.0.1220 beta of StableBit Scanner for WHS 2011 users has just been made available.
This latest release of this advanced hard disk surface scanner includes the following changes:
Fixed version mismatch. Would not start a scan.
Updated package signature with timestamp.
More details on StableBit Scanner can be found here.
Share this WHS Article with Others: