pcspecialist who build their own PCs for resale to the public have just announced that they have three systems available complete with Windows Home Server 2011.
Their entry level Silent Home Streamer is powered by the Atom D525 DualCore Processor, has 2GB of SODIMM DDR3 memory and comes complete with a 250GB SATA hard drive, and costs from £300.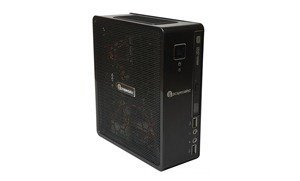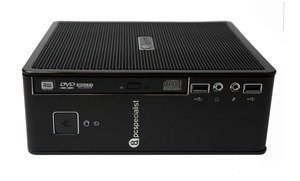 The Mini Home Server (available from £550) is their mid-range offering, which comes with 4GB of DDR3 memory and is powered by an Intel i3-2100 Core processor and comes with a 750GB WD SCORPIO BLUE hard drive.
Finally, the Pro Power Server is their top of the range model which is powered by a Intel Core i5-2400 processor and has 8GB of memory and a 3TB WD CAVIAR GREEN hard drive. Available from £850.
Each of these Home Server's are fully configurable during checkout from this UK based supplier – Great stuff!
More details on all three machines are available from here.
Thanks to WeGotServed for the heads up on this story.
Share this WHS Article with Others: