If you would like to know how to manage your user accounts in Windows Home Server then the How-To Geek has a guide for you.
The guide takes you through how to add a new user, disabling, removing and managing a user account as well as a look at the "Passwords do not match" issue.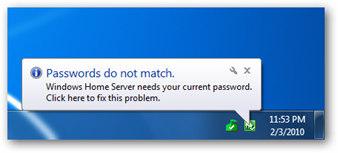 You can read the guide here.
Share this WHS Article with Others: