Steve Bargelt writes how he setup and maintains a solid backup system for all of his data by using Windows Home Server, Live Mesh, Keep Vault and an external hard drive.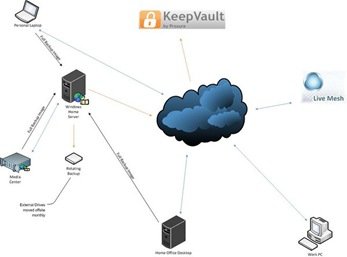 Steve's backup strategy is defiantly worth a read for those of you that require an extra layer of protection for their data.
You can read it here.
Share this WHS Article with Others: