MSWHS.com was formed back in June when we started this site with our first post entitled Good Evening, Afternoon or Morning – Wherever you are. It's been a great year and after numerous beta builds Windows Home Server was finally released to an eagerly waiting public in the later part of 2007.
So what does 2008 hold in store for us? Update Release 1 of WHS is due any month now with numerous updates to the original code and this your site also has some great things coming up. Bigger and better articles, more tutorials, WHS related book information, Add-In lists and a better, bigger forum too amongst other things.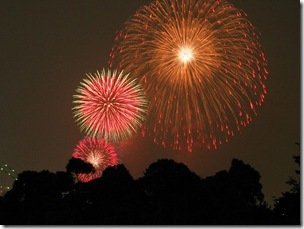 So in the meantime until next year (tomorrow) thank you for making this site one of the most popular stops for Windows Home Server information – Happy New Year!
Share this WHS Article with Others: