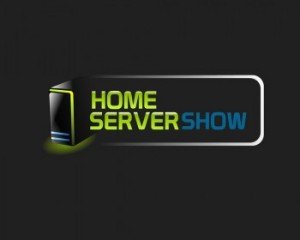 After a few weeks of absence, its time for another episode of the Home server Show podcast.
Episode 292 is all about Circle, WiFi, and Networking:
On this episode of Home Server Show I'll unbox Circle while giving you a heads up about this new product. Listen in if you want to manage your wifi devices, internet, usage, etc. Jim, Mike Faucher, and I jump into Wifi, roaming, access points, security, routers, and more networking issues. I'll also update you on my switch from Server 2012 to Synology and how I'm duplicating data, backing up to the cloud, and backing up my web server to the NAS.
You can listen to episode 292 here, or catch it on YouTube here.
Share this WHS Article with Others: