Cloud Xtender from Division-M from the guys who bring us Drive Bender is storage pooling for the cloud.
Cloud Xtender supports a number of cloud storage provides out of the box, and also provides a third-party API to allow additional providers to be quickly added.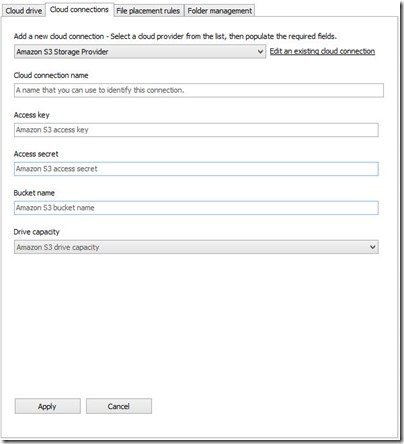 On the Division-M blog, Anthony has shared some more detailed info on the upcoming Cloud Xtender, which is close to a beta release.
Share this WHS Article with Others: