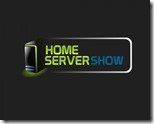 Episode 268 of the Home Server Show is on pfSense vs. Sophos:
On this episode we'll be comparing pfSense to Sophos with a little bit of Untangle mixed in as well.  Which one is the better router?  Ten TB hard drives, yes 10TB! News and Meetup 2014.
You can find episode 268 here.
Share this WHS Article with Others: