The guys behind StableBit Scanner have written a blog post about what's new in their latest version.
Version 2.5.0.3041 BETA has 10 new themes and now shows drive reliability information that has been published by the manufacturer.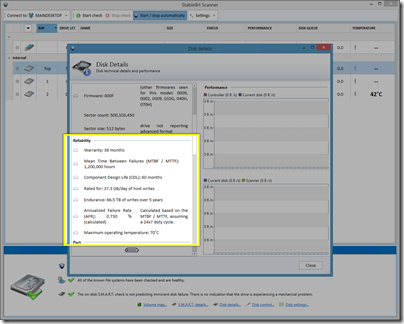 In the latest version of BitFlock, the back-end service that powers the StableBit Scanner's powerful SMART interpretation engine, in addition to providing the usual SMART interpretation data, they now provide drive reliability information for each specific drive model, including:
The Warranty Period
Mean Time Between Failures (MTBF / MTTF)
Annualized Failure Rates (AFR)
Component Design Life (CDL)
Endurance
Maximum Operating Temperature
Load Cycle Counts
This build of the StableBit Scanner also comes with a number of new features that rely heavily on the quality of the data provided by the BitFlock cloud. In the next few months BitFlock is getting a major update in order to improve the number of drives that it recognizes and has metadata for.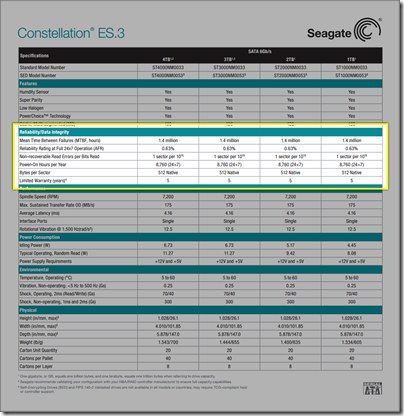 Right now StableBit Scanner has full coverage of all Western Digital and Seagate drives. SSDs are also a top priority so the quality of SSD SMART data will improve across the board as well.
A great update for StableBit Scanner. You can read their full article here.
Share this WHS Article with Others: