Paul Thurrott of Supersite for windows has been rethinking his home server storage needs.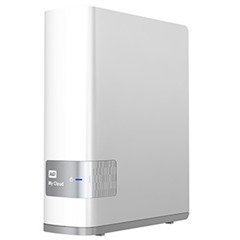 Paul is thinking of using Amazon Glacier for his "deep archive" data and thinking of using a small NAS device such as a WD My Cloud for his day to day needs. This all adds in to his use of SkyDrive and SkyDrive Pro for his daily activities.
An interesting read, which you can find here.
Share this WHS Article with Others: