Users of version 1 of Windows Home Server should now consider upgrading to either WHS 2011 or WS2012 Essentials because as from tomorrow mainstream support ends for v1.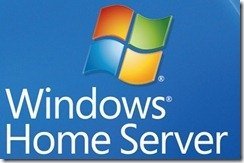 Windows server 2003 which v1 is based on has extended support till the 14th July 2015 but the original WHS support life ends the 8th January 2013.
What does this mean if you stay with version 1 of WHS?
Updates via Windows Update will gradually come to a standstill leaving the WHS components open to security issues and exploits, so its defiantly time for an upgrade.
Thanks to the German Home Server Blog for the heads up on the dates.
Share this WHS Article with Others: