Paul Thurrott steps backup from his regular series of articles on WS 2012 Essentials and explains its major features and capabilities.
Paul explains its super-simple domain set up and Dashboard management console, Centralized PC (and server) backup, Storage Spaces, Media Sharing, Remote Access and online services integration.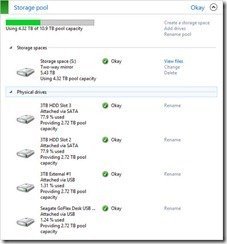 A great overall read on Windows Server 2012 Essentials, which you can read here.
Share this WHS Article with Others: