CloudBerry Backup for WHS has been updated to version 3.0.1
This latest release for WHS v1 and 2011, SBS 2011 Essentials and Windows Server 2012 Essentials includes some more advanced features for Amazon Glacier such as data encryption, compression and restore directly from within the CloudBerry Backup interface.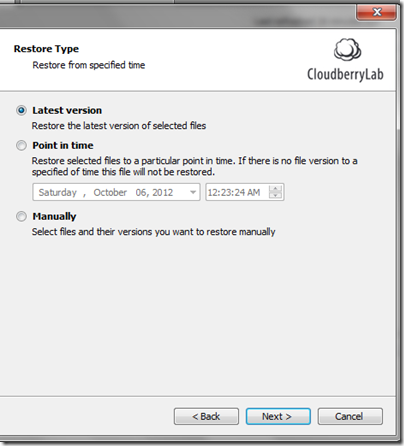 Amazon Glacier, a secure, reliable and low cost storage service designed for data archiving and backup. In order to keep costs low, Amazon Glacier is optimized for data that is infrequently accessed and for which retrieval times of several hours are suitable. With Amazon Glacier, you can reliably store large or small amounts of data for as little as $0.01 per gigabyte per month.
More details are available from here.
Share this WHS Article with Others: