With the launch of Windows Server 2012 earlier today Microsoft has made available 4 videos which you can earn points by watching and you can also play "The Launch Game" and play this week's Trivia Challenge to earn extra points too for a chance of winning some prizes.
Microsoft has made available a 180-day trial in ISO or VHD format as well as the full version being made available on MSDN and TechNet for their relevant subscribers.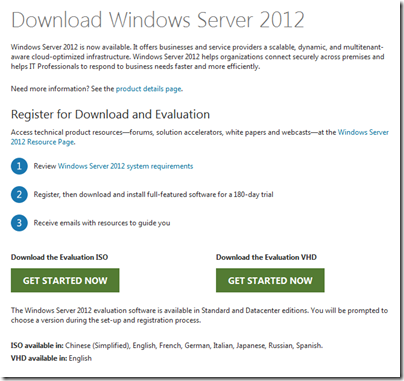 More information is available from the Windows Server Launch website.
Share this WHS Article with Others: