Paul Thurrott has an article on overcoming the Library limitations in Windows 8 which is a great read for Windows Home Server users.
The article reminds us how the library feature functions and then goes on to tell us how to add removable storage and network locations to a library which is what us Home Server users will want to do.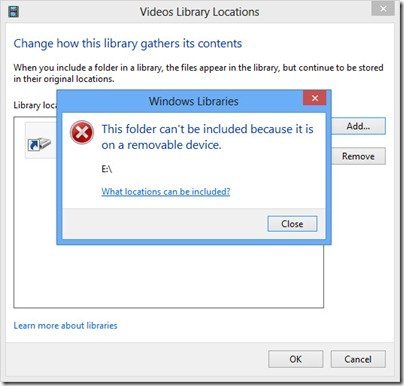 You can read Paul's post here.
Share this WHS Article with Others: