If you are having trouble with DNS Resolution on SBS 2011 Essentials then website Title (Required) have written a small PowerShell script to help you.
The script has the values of your DNS forwarders which will allow you to force your DNS Forwarders to be something other than your Default Gateway or something else instead.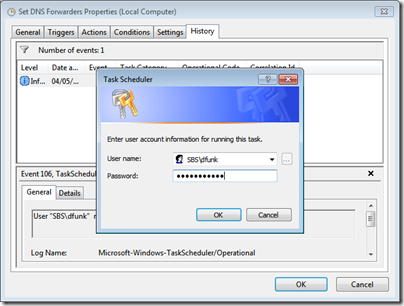 With the help of a simple scheduled task to accomplish this, you can get all the info from here.
Share this WHS Article with Others: