If you would like to move your Recorded TV to your home server then there is a way to do this using Task Scheduler.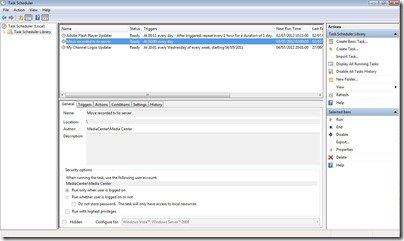 The Tenniswood Blog explains how to set this up so every night at 2am your Recorded TV will be moved automatically to your home server even if the machine is in sleep mode.
A great guide which you can find here.
Share this WHS Article with Others: