StorageReview.com have a review of the LaCie 5big Office + running Windows Storage Server 2008 R2 Essentials.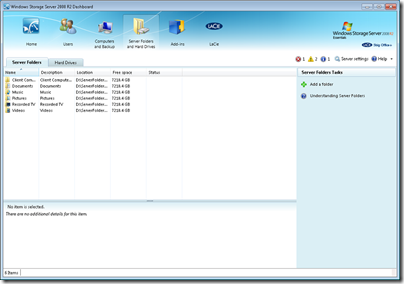 The specs, design, features, connectivity and performance are all taken a look at:
"LaCie has done a good job with the 5big Office +, leveraging a great existing 5-bay design, this time deploying Windows Storage Server instead of NAS OS. Configuration is simple and integration with other Microsoft tools will certainly be appealing to small offices that have standardized on Microsoft technologies."
The full review can be read here.
Share this WHS Article with Others: