Paul Roberts had some problems restoring a Sony Vaio F Series laptop with version 1 of Windows Home Server.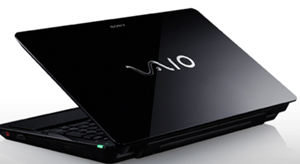 Although the restore process did install the proper drivers for the 64bit Realtek PCIe GBE controller and the hard drive it could not find his WHS via the network and even opening up the Console and pulling the WHS Restore files out of a recent back up did not work.
Upon investigation Paul found out that Sony, Alien Ware and anything else using a newer Realtek PCIe network card would have this issue.
You can read the Paul's full story here.
Share this WHS Article with Others: