MaximumPC has an article on building the ultimate  Windows Home Server.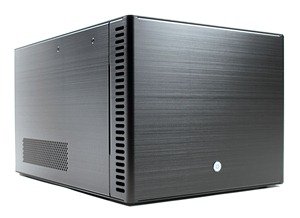 Their 3 page article includes a build list which includes Fractal Designs Array R2 Mini‑ITX case and a HighPoint RocketRaid 2720SGL RAID controller running WHS 2011.
Utilizing 15TB of storage over 5x 3TB hard drives plus a 1TB HDD for the OS itself the article goes over the assembly and configuration of this setup including how to move the shares.
You can read all about it here.
Share this WHS Article with Others: