If you would like to see how UK based Tranquil PC design and manufacturer their servers then Ian Dixon from The Digital Lifestyle has created and edited a set of videos on the process.
The four videos lasting over thirty minutes, go through the CAD design process, to manufacturing to the final product test.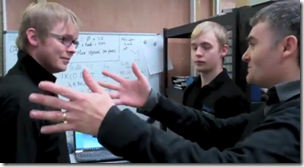 You can find the videos here.
Share this WHS Article with Others: