On behalf of everyone here at MSWHS we would like to wish our readers, advertisers, contributors and supporters a happy New Year.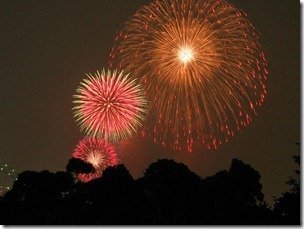 We started this community back in June of 2007 and have during the last four and a half years brought you the highs (the release of Home Server both v1 and WHS 2011) and the lows (the removal of Drive Extender) and aim to continue to do so in 2012 and beyond.
So until next year (tomorrow) thank you for making this site one of the most popular stops for Windows Home Server information – Happy New Year everyone and may it be a healthy and prosperous one for you.
Phill Churchill
Share this WHS Article with Others: