iBrick from InteliSAN is a range of customized Home Servers which come with the LDisk add-in preinstalled.
They currently have 2 models available. The iBrick IB100 which you will recognize as the LaCie 5big Backup Server and the iBrick IB200 which uses the HP MicroServer chassis: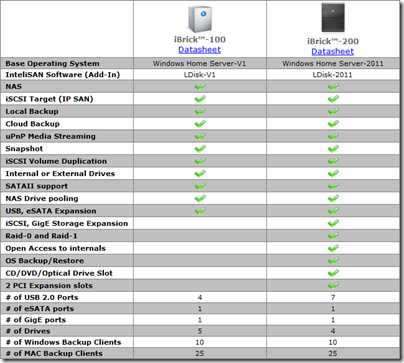 The IB100 runs WHS v1 and comes in a 5TB configuration for $1395 or as 10TB for $1695 with all 5 days full in either configuration: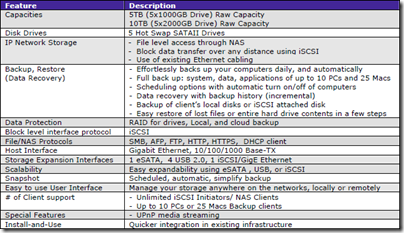 The IB200 runs WHS 2011 with all 4 bays filled in either a  4TB configuration for $1495 or as 8TB for $1795: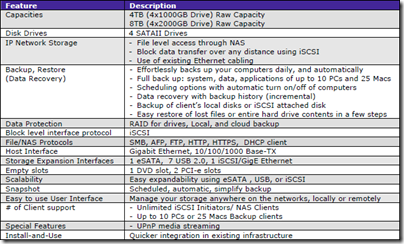 More details including data sheets are available from here.
Share this WHS Article with Others: