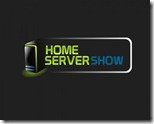 Episode 157 of The Home Server Show podcast is up:
…we take a build list from the forums and dissect it part by part.  If you are looking at building your own this is will be a good listen for you.  We also take the week in news and releases in the tech world for you.
You can catch it here.
Share this WHS Article with Others: