If you would like to know how to back up your OS X Lion Apple Mac to Windows Home Server v1 then we have a guide for you.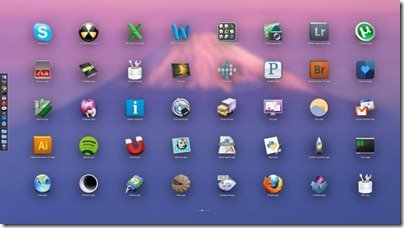 WeGotServed's 2 page guide explains how to get your Mac backing up again to Windows Home Server (v1):
…Mac OS X Lion will no longer backup to a Windows (SMB/CIFS) shared folder when using Time Machine. Only HFS+J formatted USB drives and AFP shares will work. Luckily, an open source package exists that provides support for AFP and Bonjour on Windows Home Server, called Netatalk. Though it was originally developed for Unix systems, it is possible to load a very small Linux virtual machine (<384MB of space) which will host Netatalk, and be configured to run at startup like a service…
You can find their guide here.
Share this WHS Article with Others: