ViridianPC have announced their new range of servers running Windows Storage Server 2008 R2 Essentials.
The 3 servers on offer are the VSS-4HC @ £625.00, theVSS-4HA @ £458.33 and the VSS-6IC Colorado Editions @ £666.67.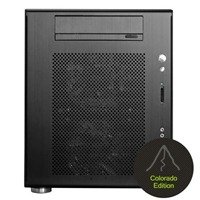 These server comes with features not typically found on small home servers, such dual Intel network adapters featuring redundancy and teaming and use either the 'Sandy Bridge' or Atom processors, which make these servers remarkably energy efficient.
 
Windows Home Server is installed on the internal 2.5" hard drive, which is housed in hot-swap bays and can be configured as RAID 5 or RAID 10 to protect against drive failure.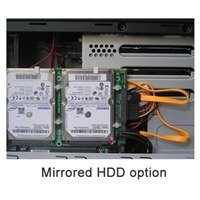 The servers come installed with either 2Gb or 4Gb of DDR3 memory, and with either 1 or 2 x 160Gb mirrored hard drives.
More details on these Windows Storage Server 2008 R2 Essentials servers are available here.
Share this WHS Article with Others: