HotHardware reviews the Barracuda Green 2TB hard drive from Seagate and compares it to its direct competitor, WD's Caviar Green.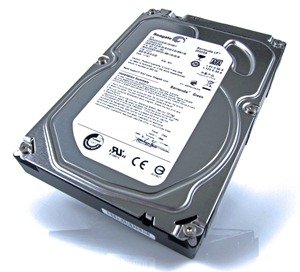 From the review it appears that the Seagate Barracuda Green has a performance advantage over WD's Caviar Green:
Seagate's drive reached 124 MB/s and WD's hit 125 MB/s. On the other hand, the Barracuda Green held a significant advantage in write speed (109 MB/s vs 76 MB/s). Overall, it proved to be the superior drive in a head to head comparison to WD's 3TB Caviar Green. 
The full review can be found here.
Share this WHS Article with Others: