The Windows Server Solutions Log Collector Tool is available for beta testing on Windows Home Server 2011.
The Log Collector tool captures the context of WHS 2011 (or a Server of the Windows Server Solutions family) or computers attached to it at the time when a problem is experienced.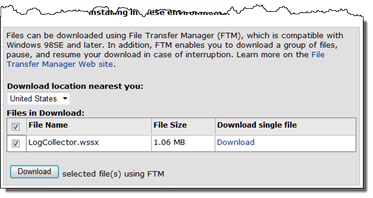 More information on this tool which can be installed only on the server, or on all network computer is available from here.
Share this WHS Article with Others: