Newegg have the HP ProLiant MicroServer at a good price, a machine we love and currently use here at MSWHS.com for WHS2011.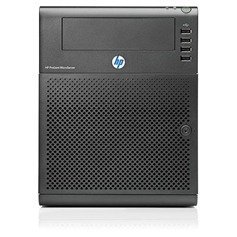 The MicroServer is powered by the AMD Athlon II NEO N36L running at 1.3 GHz and comes with 1GB of DDR3 memory and includes a 160GB SATA hard drive which is ide as a system drive in WHS2011.
It is currently on offer for $279.99 saving $50 off its original selling price of $329.99 and includes FREE 2-day shipping.
HP ProLiant AMD Athlon II NEO N36L 1.3 GHz 1GB DDR3 MicroServer
Share this WHS Article with Others: