MSWHS.com is currently looking to add a few more writers to the team. Our goal is to be the #1 Windows Home Server site, but we can't do it without your help!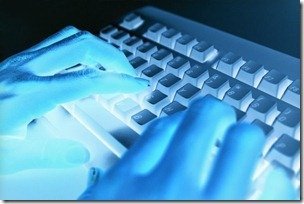 To be part of the team, here are some of the conditions:
You must use Windows Home Server v1 or WHS2011 or BOTH to manage your backup and storage needs.
Be interested and passionate about WHS and its related technologies in general
Be proficient in English
Able to submit at least one article per week of at least 150+ words
REMEMBER – Writing skills are not essential BUT enthusiasm is!
We are specifically looking for writers to write tutorials and add-in reviews but are also welcoming anyone that wishes to write about WHS news too, or other Windows Home Server related topics. News writers will be required to stay on top of the Windows Home Server scene and report on news as it happens.
The Perks:
Press-pass entry to conferences
Software freebies
Name recognition for writing for the web's largest dedicated Windows Home Server resource
If that's you, then you can contact us at philipchurchill at mswhs dot com with the following details:
Your name
Details on when you are available to write
What you are interested in writing about
Short writing style sample, being sure to show us your personality and creativity.
We will read all applications, but due to the large volume of emails we receive, we may not be able to reply to every applicant.
Share this WHS Article with Others: