JayC is using Virtual Server 2005 R2 SP1 to host virtual machines on his WHS.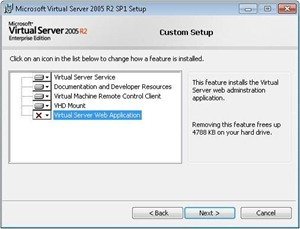 Now Jay labels himself as an enthusiast but by following his advice and using the free Microsoft software you can have your Virtual Server up and running on WHS2011 in no time.
JayC's advice is here.
Share this WHS Article with Others: