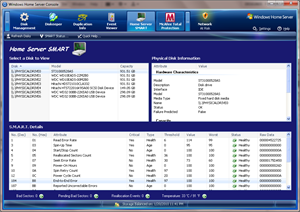 The add-in "Home Server Smart" are seeking beta testers to beta test their latest release:
Please test out this build and let me know how it works out for you. If you are still finding problems, please post bugs at https://www.dojonorthsoftware.net/bugtraq or update existing bugs there.
If you are interested, more details including the beta build is available from here.
Share this WHS Article with Others: