WHSClamAV has been updated to version 0.1.9 to work with the latest ClamWin 0.96.4, which was updated to to prevent some cases where system files were being detected a viruses and then being quarantined.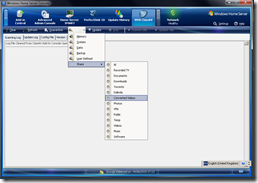 NOTE: If you already have the add-in installed then you are strongly advised to read the upgrading instructions as simply installing the new version will result in a incorrect configuration.
More information is available from here.
Share this WHS Article with Others: