If everything goes to plan then within the next 24-48 hours we are on the move. Back when dinosaurs ruled the earth (August last year actually), we asked you to select a new theme design for the site. We have now (eventually) implemented it, which you can have a sneak peak at here.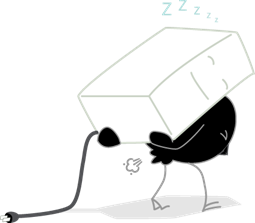 Due to the wonders of the world wide bubble while the site is migrating over you may experience some down time and/or the old (this) site still showing up in your browser. This will only occur for a short while until DNS propagates around the net.
In the meantime do have a look and leave your comments about the new layout, both good and bad  below.
Share this WHS Article with Others: