We told you earlier this week that Media Center MVP Pete Stagman would be hosting a meeting on "Running DeskNow! Mail and Collaboration Server on Windows Home Server". Now if you were not able to attend the meeting then it isn't a problem as Pete has written a great guide on how to run the email server software on Home Server.
Pete highlights 10 problems associated with setting up the email server and the solutions available to you to overcome them. From using a dynamic IP address, port blocking and forwarding router ports, all in an easy to understand format and ends with actually installing the email server software itself.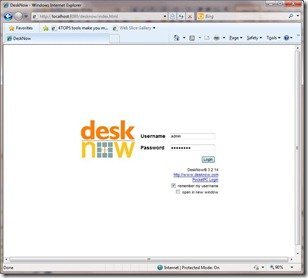 You can find Pete's great guide here.
Share this WHS Article with Others: