If you would like to setup Windows Home Server to act as a VPN server, then we may have the guide for you courtesy of the "cw-kid".
And why would you want this? Well as the guide states:
If you are away from your home and you want full LAN access to your home network then VPN on WHS is ideal for this.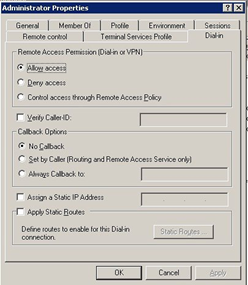 This is a great comprehensive guide which you can follow here.
Share this WHS Article with Others: