Website "lifehacker" has a post on how to whip your music's metadata into shape by using tagging software.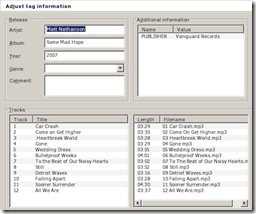 The good thing about doing this is that your music will be better organized on Windows Home Server and easier to search.
various tagging software are taken a look at including Jaikoz for primary tags and Mp3tag for secondary tags with full step by step instructions, which you can find here.
Share this WHS Article with Others: