The Home Server Show website has a post by Jason Smith who shares his experiences of installing Sage TV on Windows Home Server.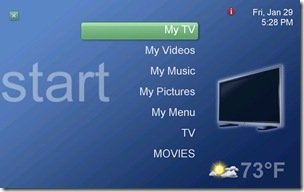 Sage TV is a Java based DVR program similar to Windows Media Center and WHS is the ideal home for it as Home Server is usually on 24/7:
With SageTV running on your WHS, you are able to have everything running on one computer. SageTV runs as an Add-In and can be turned on and off via the WHS Console from any client machine on your network.
You can read Jason's notes here.
Share this WHS Article with Others: