If you would like to install Team Foundation Server (TFS) onto Windows Home Server you are in luck.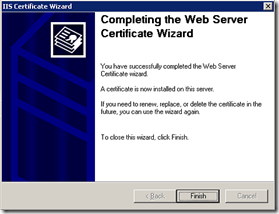 TFS is a team collaboration server that provides work item tracking, source control, reporting, process guidance and more. Version 2010 Beta2 can be installed on WHS by using a remote desktop connection and website "Gaffer-Tape Engineering" takes us through the steps and also explains how to export the Home Server certificate which is also required.
You can read the full tutorial here.
Share this WHS Article with Others: