Ok we have been here for over 2 years now and we thought it was about time that we updated our theme (or the layout of the site), so we have chosen 3 of the best available and since this is your website we would like you to vote for the 1 theme which you like the best from the following three.
All you need to do is click on the small images below to open a site with a demo version of the theme for you to try/look at. Once you have decided the best one which you like, please let us know by voting in the poll below.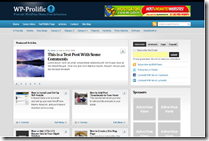 Theme 1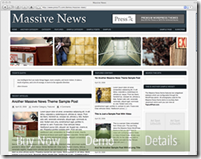 Theme 2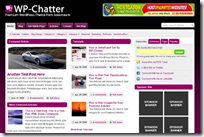 Theme 3
P.S. Don't worry to much about the colors on the themes as these can be changed, its more about the layout and style – Thanks.
[polldaddy poll=1923782]
Share this WHS Article with Others: