DesktopReview.com has a review of HPs LX195 MediaSmart Server which looks at the build and design of the unit as well as its expansion capabilities and performance.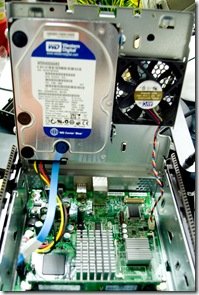 In conclusion the reviewer states:
"The LX195 is compact and stylish. It offers better Mac compatibility than other commercially available Windows Home Server units. It's relatively low power and it offers pretty phenomenal write performances."
Read the full review here.
Share this WHS Article with Others: