DesktopReview.com has a review of the Acer Aspire easyStore H340.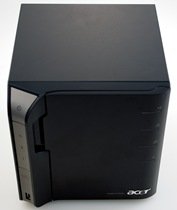 The review goes through the specifications and looks at the build and the design of the unit. The setup and features are taken a look at as well as the performance of this small unit.
You can read the review here.
Share this WHS Article with Others: