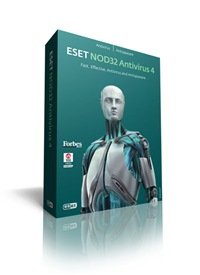 NOD32 Antivirus from makers ESET is one of 2 antivirus products which I recommend to clients on a day-to-day basis, as it both has one of the best detection rates and has a small footprint to it too.
And what has this got to do with Windows Home Server?
Well the good news is that version 4 of NOD32 Antivirus Home Edition can be installed on our Home Servers but it has to be done by using the client computers Remote Desktop Connection and thankfully ESET have put up a Knowledgebase article explaining how to do so.
Read it here.
Share this WHS Article with Others: