Website "Spackle" has a tutorial on using Microsoft OneNote with Windows Home Server.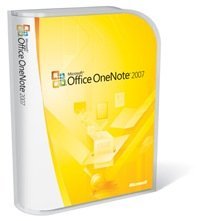 The guide explains how to setup the OneNote shared notebook enabling any notes you take in that notebook to automatically show up on all your computers using OneNote. And this is all accomplished by using OneNote's synchronization and a common, accessible Windows Home Server share.
Read the details here.
Share this WHS Article with Others: