The Home Server Show website has a great post on how to run HP Upline from inside the Windows Home Server console.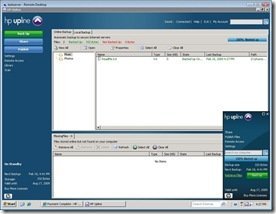 HP Upline allows unlimited secure online backup. It's not designed to run in Windows Home Server, but following this tutorial will allow you to do so.
You can read it here.
Share this WHS Article with Others: